We're thrilled to announce that Amy will be performing at the Australian Dashville Skyline Festival this October!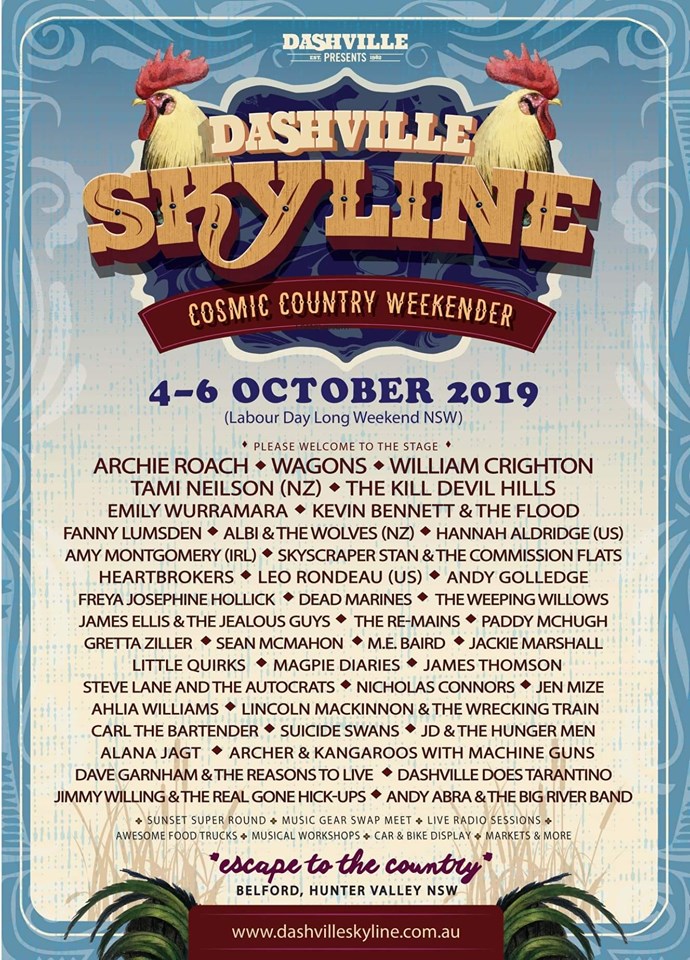 Amy herself announced the event on her Facebook page:
Yes…you read that right, I will be going to AUSTRALIA to share my music and energy with the beautiful folks of the land down under! 🤘
Never stop following your dreams, because crazy things like this happen when you pursue them. ❤ YA!!!!
Check out Amy's official website HERE!