Keylock
Keylock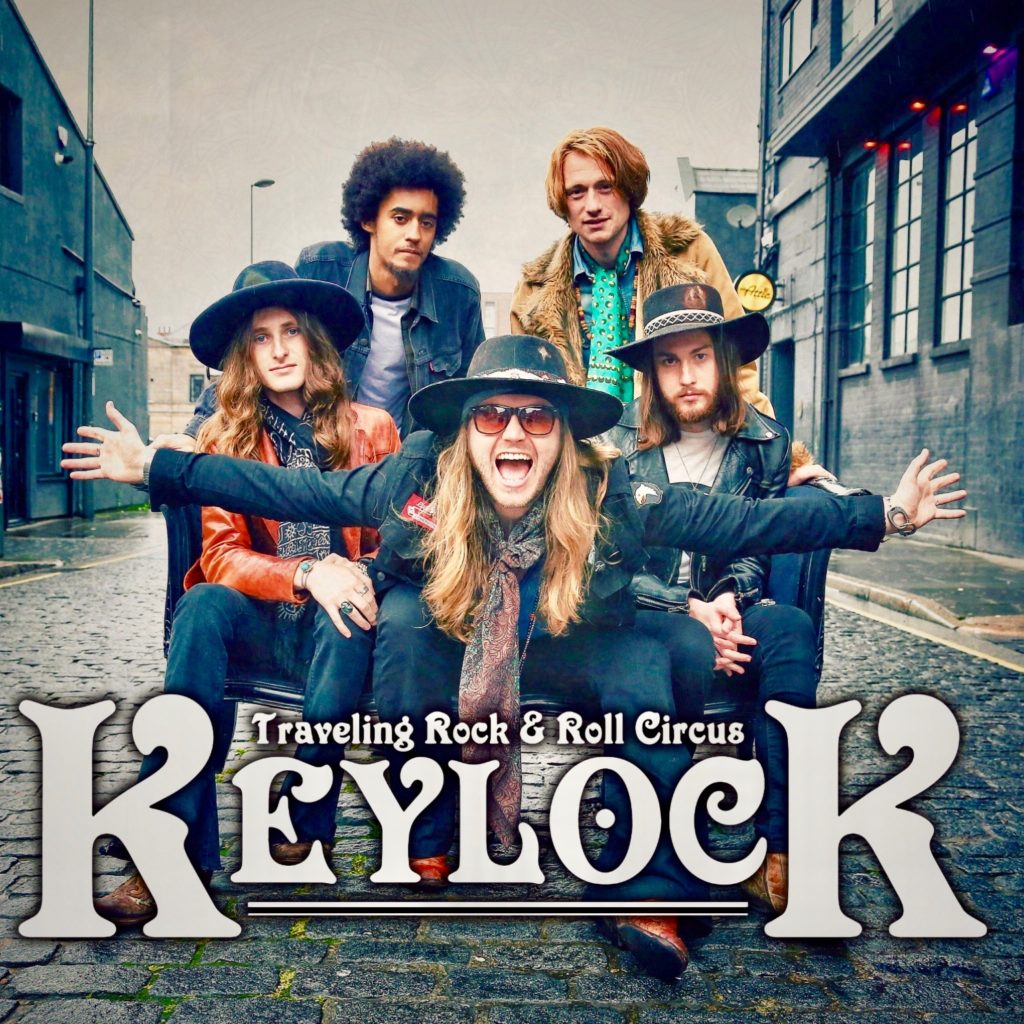 Biography
Keylock have unlocked the door to a treasure trove of golden rock 'n' roll sounds. Taking a feather from the great bands of the 60′ s and 70′ s such as Free and The Faces, detouring through country and roots music, psychedelic folk and tie-dye jam bands like The Grateful Dead and The Allman Brothers, blues and soul, then arriving back at their contemporaries, the likes of Rival Sons, Blackberry Smoke and The Cadillac Three, finally stirring in a lovely spoonful of good vibes and good will to all who want to join them.
Keylock wasted no time in making an impact on the London music scene, selling out Camden Assembly on a wet Monday night in January 2019 for their debut show. The band stormed 2019, playing a run of festival dates in Europe. Playing the main stage in Frankfurt Musikmesse, Areatza Music festival in Spain and a headline slot on the Pavillion Stage at Blue Balls Festival, Switzerland, along side artists such as Joss Stone and Keb Mo. Gathering momentum, the band hit the studio to record two singles with producer Guillermo 'Will' Mayer.
Debut single 'Coming Home' showcases the band's musicianship with Aaron Keylock, Thom Carter, Joe Major, and Conor Cotteril firing on all cylinders during a wandering jam section in the middle of a soulful story told by lead singer Rev. Jonnie Hodson.
Keylock came out strong in 2020, releasing second single 'Shine On Me' to critical acclaim including praise from Rival Sons, Blackberry Smoke and The Black Crowe's Rich Robinson. This gospel infused saturday night rock 'n' roll barnstormer was playlisted instantly by Planet Rock Radio with a main stage performance at Winters End Festival before being featured by Classic Rock Magazine and Louder.
Keylock plan to spend the rest of the year recording an EP and can't wait to hit the road when restrictions allow. So get your flares and cowboy boots on, light a candle and some white sage and kick back to the rock 'n' roll soulshine coming out of your speakers that is…
'Keylock, the Travelling Rock 'n' Roll Circus'.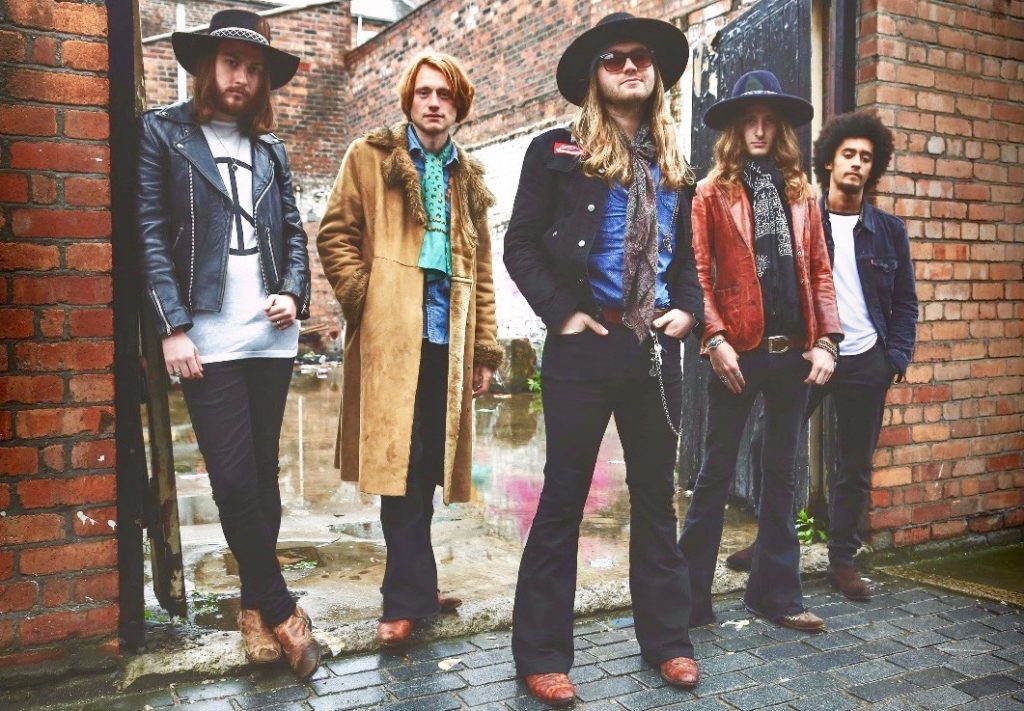 Live Dates
Contact Info
Live: Neil O Brien Entertainment:
beth@neilobrienentertainment.com
PRESS/ONLINE: Chris Hewlett PR