Neil Davidge
Neil Davidge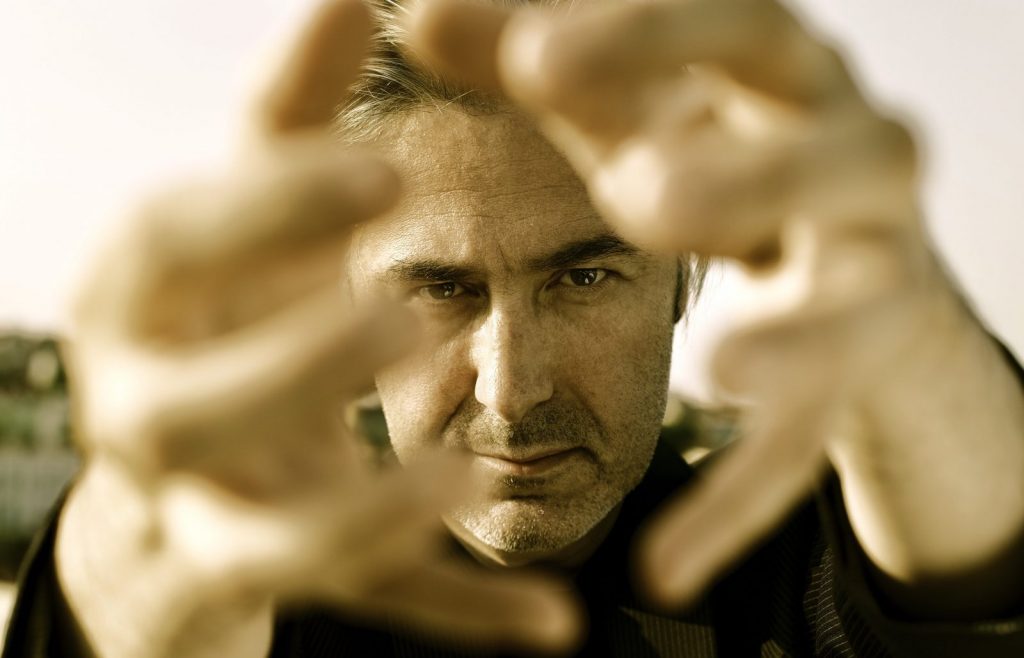 Biography
As a co-writer, producer and sonic pioneer of the lauded Massive Attack albums Mezzanine, 100th Window and Heligoland, Bristol's Neil Davidge has birthed some of the most arresting and innovative sounds on the record, helping to script and define Massive Attack's classic and critically acclaimed cinematic sound.
He has simultaneously forged his career as a hugely respected film composer scoring a wealth of lauded features, including his collaboration with Robert Del Naja for Louis Letterier & Luc Beeson's Unleashed, Paul McGuigan's Push and Tia Lessin & Carl Deal's award-winning documentary Trouble The Water.  He scored the worldwide best-selling computer game, Microsoft's Halo 4. TV work includes BBC / Hulu's Hard Sun, the Jez Butterworth's blockbuster Britannia I & II for Sky, BBC / Left Bank Pictures Windrush drama, Sitting In Limbo, as well as Amazon's All Or Nothing series on Tottenham Hotspur FC.
It has been a non-stop period of creative composition, arranging and production, one that is gathering momentum and seems destined to reach even greater heights. As well as releasing his solo album Slo Light in 2014, he has recently arranged and produced the trailer for the globally successful BBC One natural history series, Seven Worlds, One Planet, narrated by Sir David Attenborough.  Neil's career has seen him score advertising campaigns for Jaguar and Adidas, as well as collaborating with Snoop Dogg whilst scoring music for In Prison My Whole Life, a documentary about US death-row journalist Mumia Abu-Jamal.
Neil's unique style is based upon long and dedicated hours of alchemical, suck-it-and-see sonic experimentation fused with effortless and epic orchestral themes, driving guitar and unique electronic soundscapes.  His composition style demonstrates pulsating tension and his natural music storytelling abilities are delivered in his unsurpassed and an impossible to copy modern production style.  He is presently composing original scores for the forthcoming National Geographic/Disney series Earth Moods before moving on to the third series of Britannia.
Music
Videos
Contact Info
TV/FILM: Leyland Originals contact Gary Downing
ALL OTHER ENQUIRIES: James Cassidy