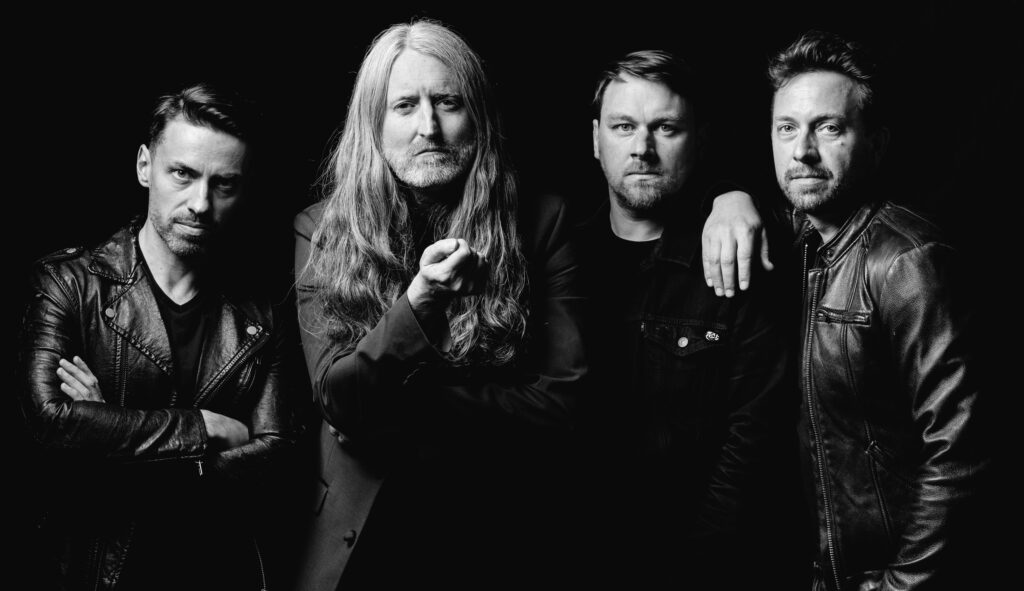 After a seven-year hiatus, Irish rockers The Answer are set to make their long-awaited and highly anticipated return with an exclusive and sole 2022 comeback performance at this year's Planet Rockstock festival, Dec 3rd.
Not only that but they are thrilled to announce a new album has been recorded and is due for release in 2023, produced by rising British rock producer Dan Weller (Enter Shikari, Bury Tomorrow) at the helm. The first single from the new record will precede their Rockstock performance and will give fans their first taster of the sheer dynamism imbued in the new music.
With over 300,000 catalogue album sales under their belt and considered one of the forebearers of what is now colloquially known as the New Wave Of Classic Rock, The Answer are now set to return in 2023 with a triumphant 7th album which they believe is, without doubt, their best yet.